Metal Gaia
As humans, we are our own greatest predator.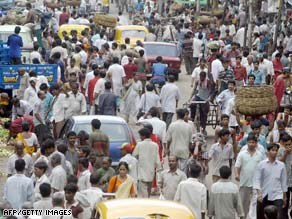 The world's population is growing.
80 million people are added each year.
215 million women around the globe have no access to birth control. Anthropologists who live among these women say, "they live in fear of their next pregnancy."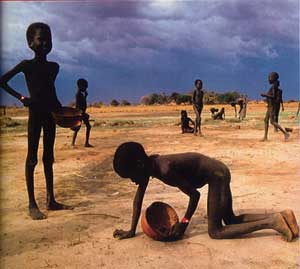 Resources are shrinking.
Soil erosion, deforestation, and factory farms are turning the world's grasslands and forests into deserts.
The cost of food world wide tripled in 2007 and 2008.
Water levels are decreasing.
Global warming as well as poor farming methods are depleting levels of water around the globe.
We're riding of the rails of a crazy train and the conductor is pressing his foot to the accelerator.
With an exploding population
Mounting poverty world wide
Decreases in the available food and water world wide,
Damage to the world that sustains us
The future outlook is not good
We need a plan B for…
View original post 259 more words